A smash hit among Blue Drum's offerings is our hilarious, interactive exploration games where groups use iPads to navigate around an area, find animated and non-animated checkpoints, and may risk having their heads chopped off. Can be arranged in any place, space or...
read more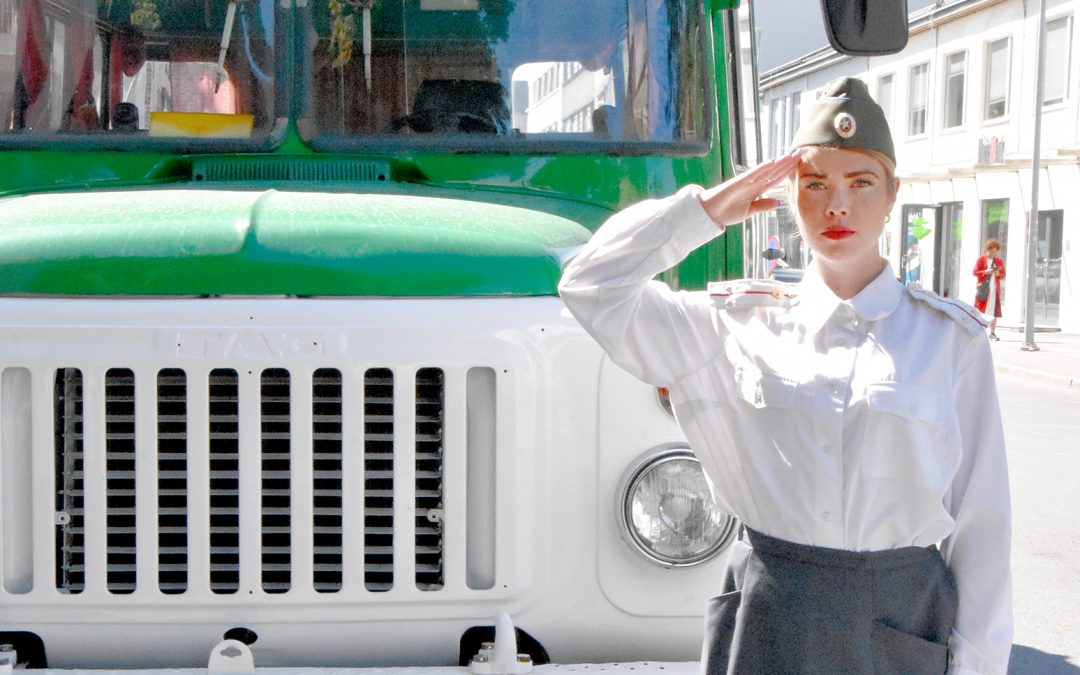 First impressions are important, and if you really want to wow your guests from the get-go, you should give them an animated airport transfer they'll never forget. How do you plan to greet your guests at the airport? Think carefully. The airport transfer is the first...
read more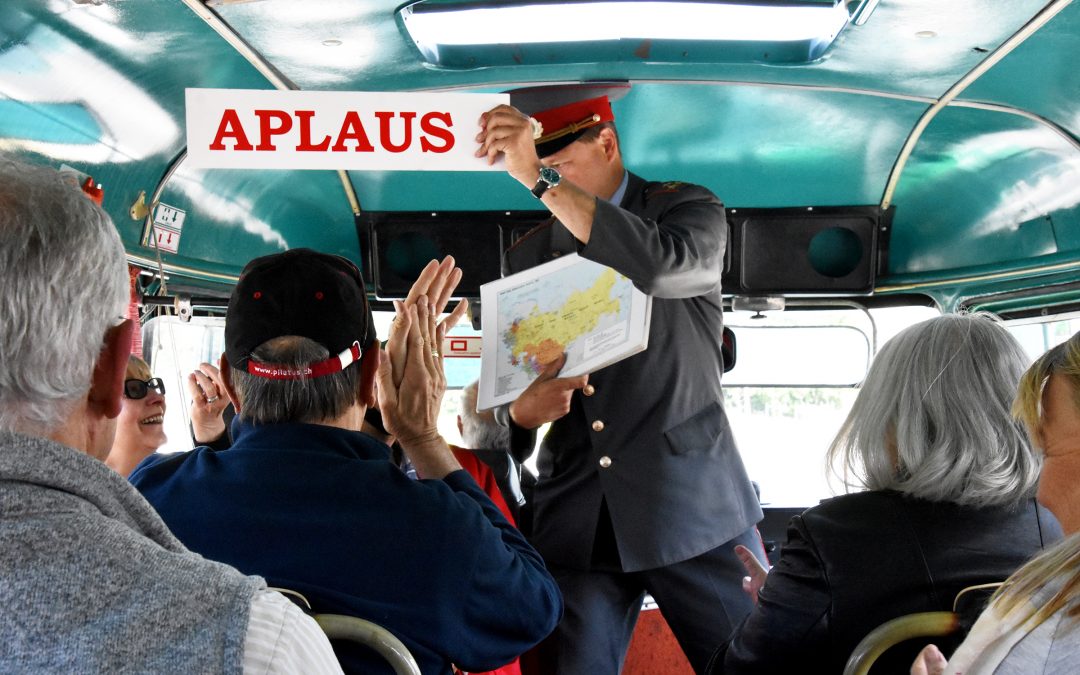 Revisit the USSR in all its glorious idiocy with Blue Drum's Soviet-themed tours, transfers and coffee breaks! That chapter of Estonia's history is thankfully long past, but we've managed to dust off some of the silliness of the era for our guests' entertainment. Want...
read more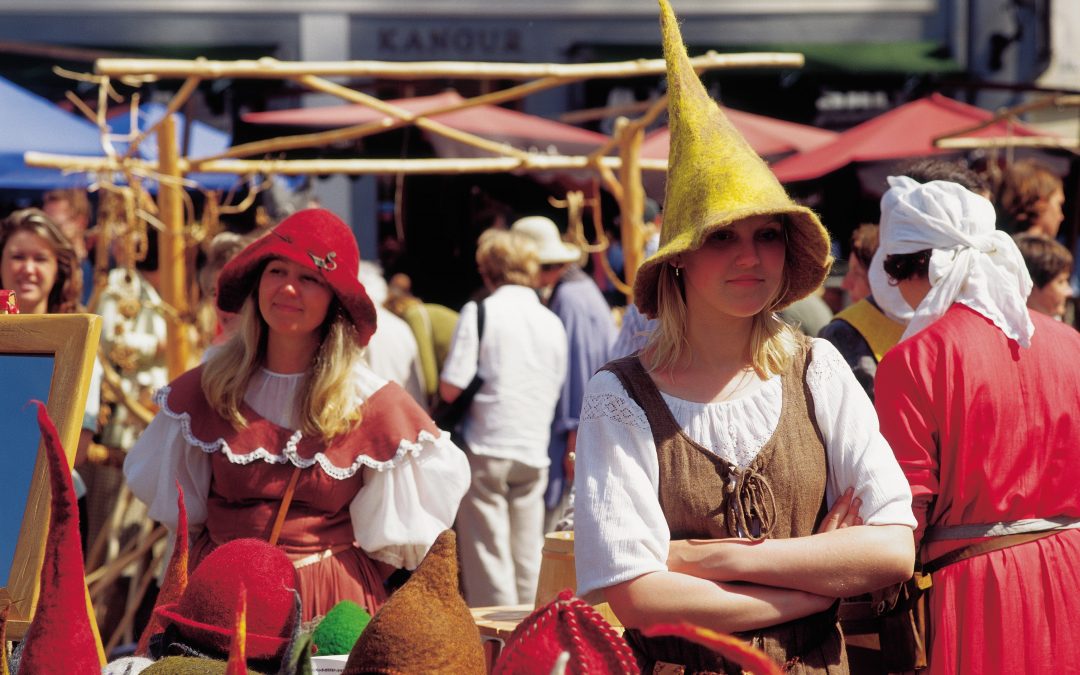 If there's one must-see attraction in Estonia's capital, it's Old Town, the medieval district that accounts for so much of the city's past-meets-future appeal. Dozens of operators offer the standard walking tour of the area, but to give you a real feel for what Old...
read more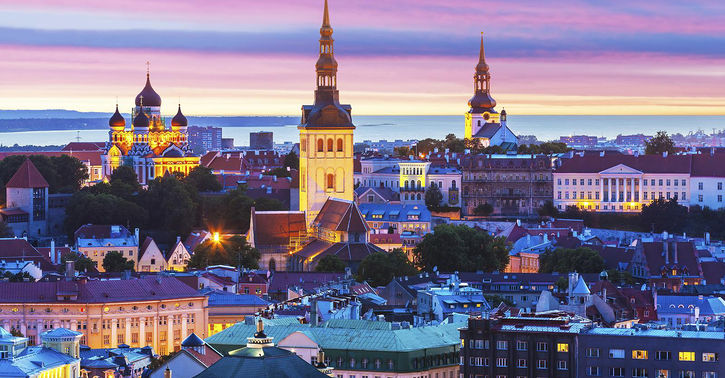 Latvia is situated between Estonia, its neighbor to the north, and Lithuania, its neighbor to the south. To get a better idea of location, look at maps of the Eastern European countries. Because Finland, Russia, Poland, and even Germany have shared borders with the...
read more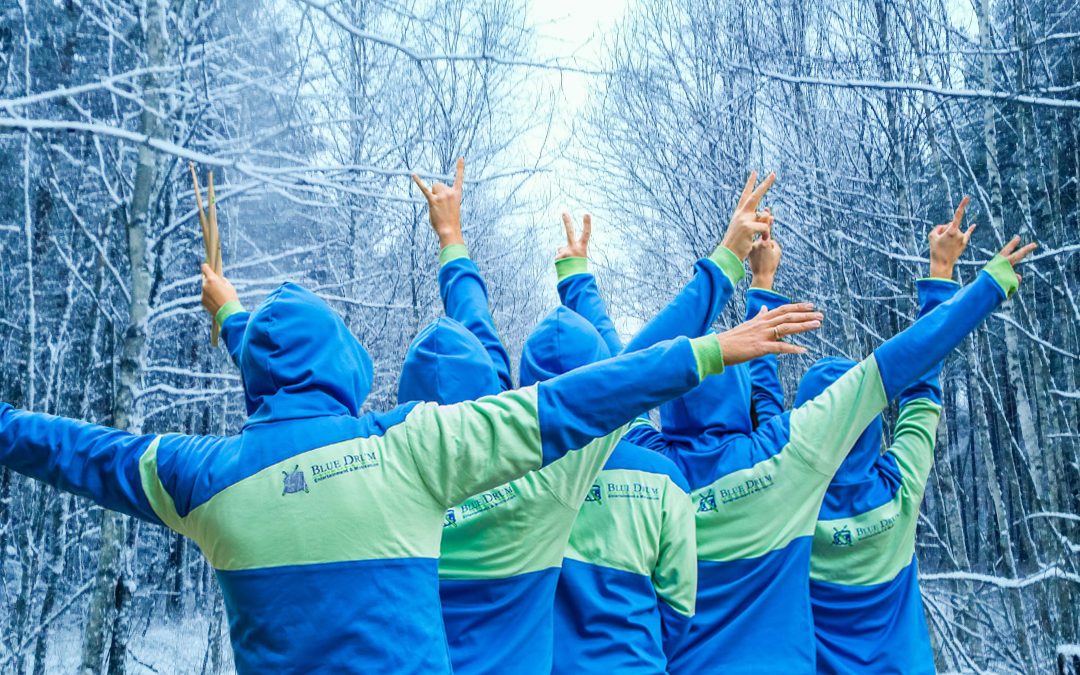 Over the past few months, Blue Drum has made a radical shift in its business approach, adopting a decidedly more international focus. The real winners will be our clientsIn a sense we've already been "international" for quite some time, organising programmes for...
read more