VALMIIT KOKONAISUUDET BALTIA MAISSA
TERVETULOA VIROON!
Hauskasti toteutettu tietopaketti Virosta on helppo tapa tutustuttaa vieraat virolaisiin ja päinvastoin! Voidaan järjestää helposti esimerkiksi ulkomaisten vieraiden kuljetusten aikana tai tervetulotapaamisessa. Kesto: 30 minuuttia 
AMAZING RACE
Tarjolla on useita erityyppisiä reittejä, joiden formaatti on sama mutta kulkuvälineet vaihtelevat. Strategia on tietysti nopeutta tärkeämpää. Jokainen reitti laaditaan yrityskohtaisesti ja tiimin ominaisuudet huomioon ottaen.  Kesto: 2-4 tuntia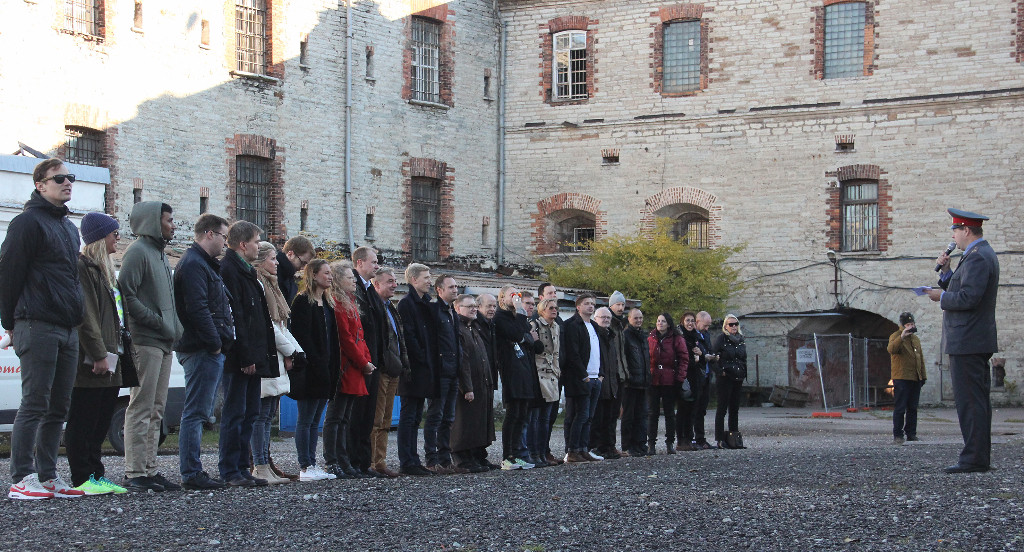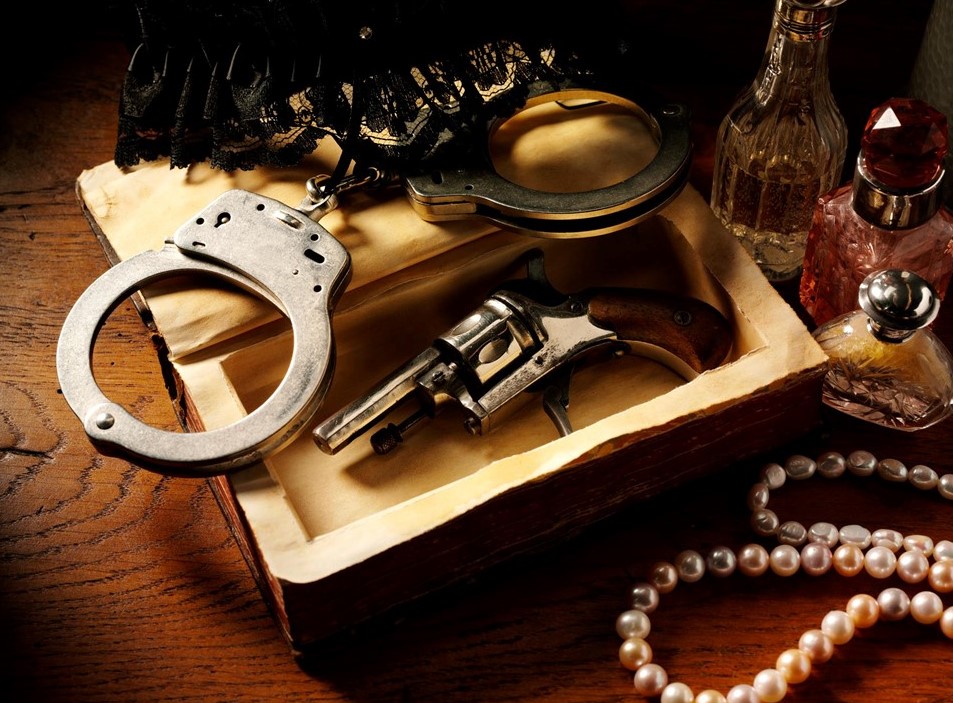 VIIHDYTTÄVÄ ILLALLINEN MURHAMYSTEERIN PARISSA
Blue Drum räätälöi oman murhamysteerin jokaiselle tiimille. Murhamysteerin tapahtumapaikkoja ovat erilaiset historialliset rakennukset ja myös konferenssirakennus. Kesto: 2-2,5 tuntia 
VIIHTEELLINEN ILLALLINEN "MATKA VIROLAISEN MUSIIKIN MAAILMAAN "
Illan aikana erilaisiin historiallisiin asuihin pukeutuneet 5 tanssijaa ja illan isäntä esittelevät Viron historiaa musiikin ja tanssin keinoin. Sopii mainiosti osaksi virolaisia perinteitä tai kansanmusiikkia esittelevää ohjelmaa tai voidaan tilata erikseen. Kesto: 30 minuuttia  
ILLALLINEN MUNKKILUOSTARISSA
Onko sinulla aiempaa kokemusta keskiaikaisesta mystiikasta? Tule mukaan upealle illalliselle vanhan luostarin munkkien seurassa! Nauti paikallisen keittiön herkuista ja osta muutama ane tulevien syntiesi varalta! Odotettavissa on maagisia yllätyksiä. Enintään 30 henkilön ryhmille. Kesto: 2-3 tuntia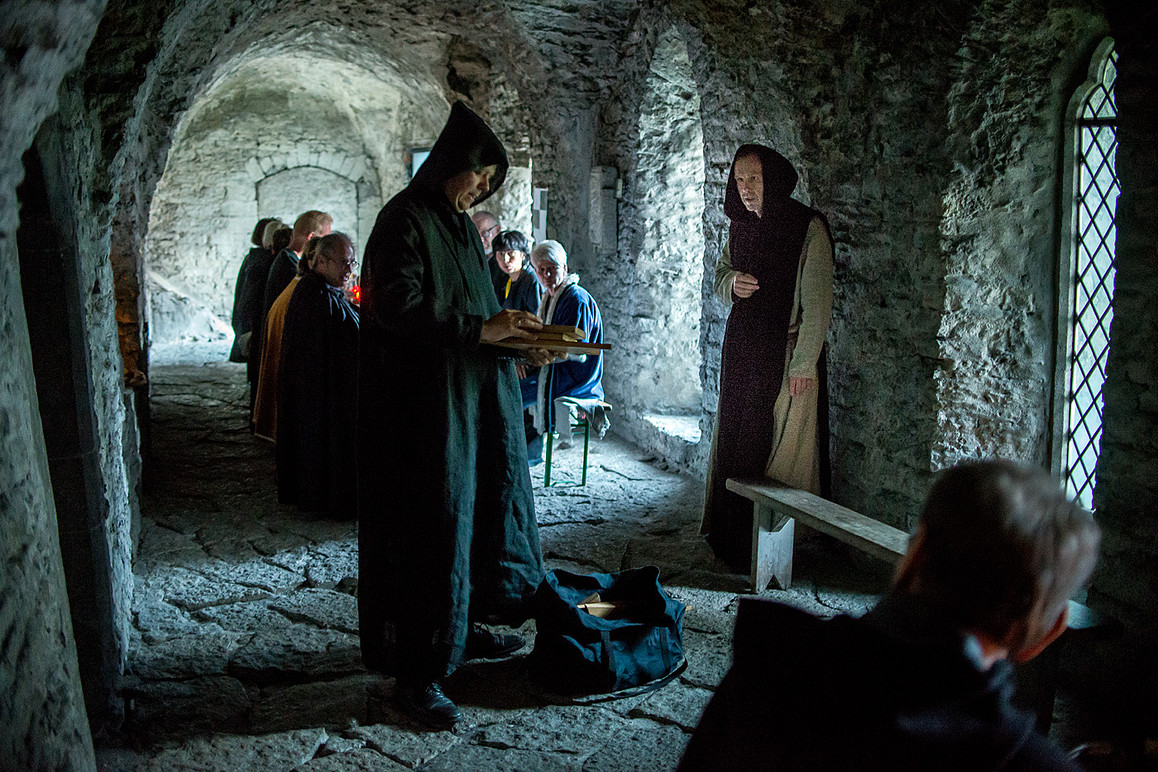 ROSITAN MATKASSE
Rositan retrobussi vie Sinut satamasta Tallinnan suositumpiin kesävietto-paikkoihin. Kierrosta vedetään huumorinhengessä – muistetaan aikaa, jolloin Viro oli juuri päässyt taas vapaaksi ja toivotti erityisellä innolla suomalaisturistit tervetulleeksi Tallinnaan. Rosita kertoo hauskoja tarinoita tuolloisesta Virosta, näyttää kaupunkia ja paikallisten suosituimpia kahviloita-baareja, nähtävyyksiä, ostos- ja tsillailupaikkoja.  Bussiin mahtuu max 20 hlöä.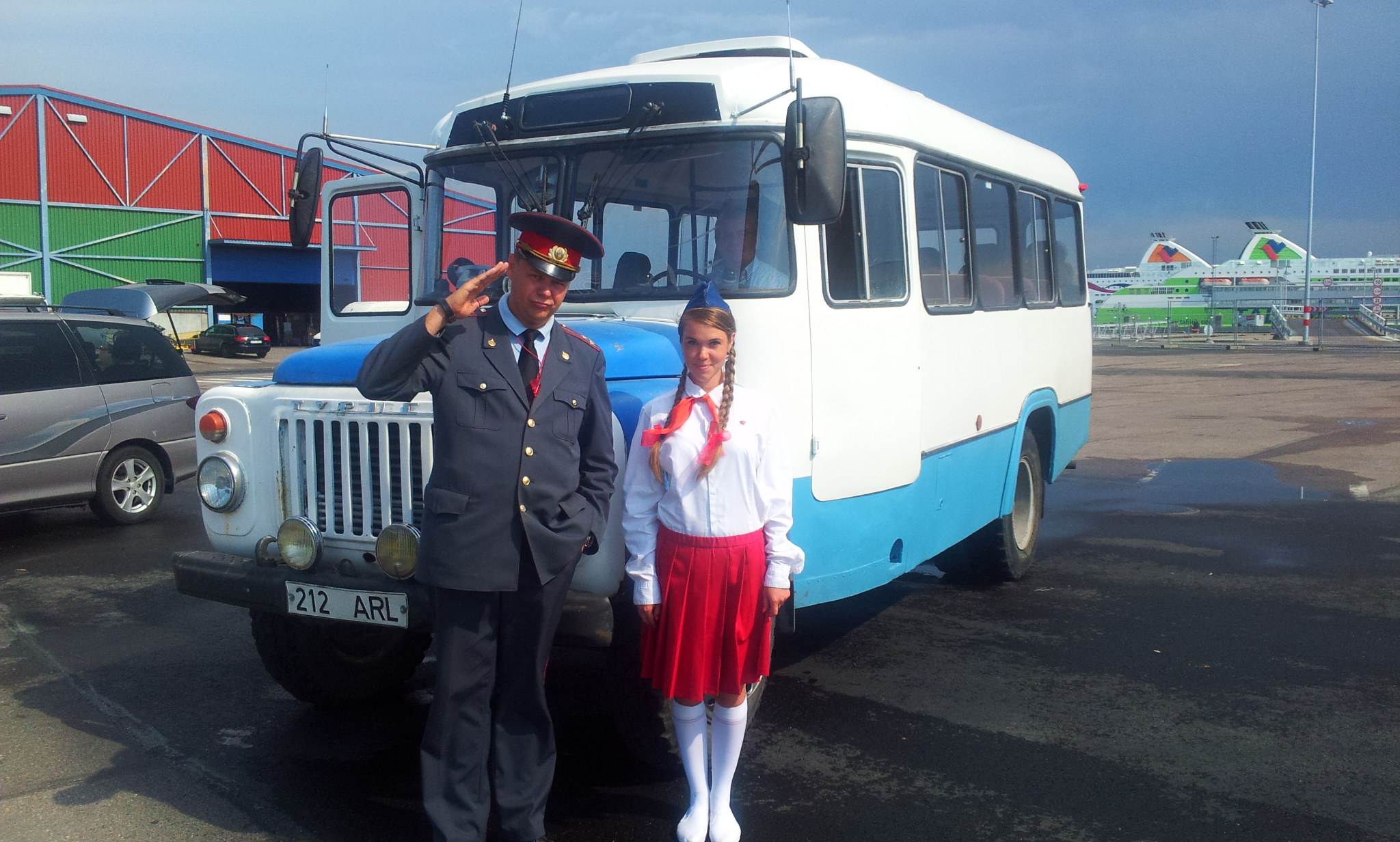 MAAHANTULO NEUVOSTOTYYLIIN
Neuvostoliittolaiset miliisit ottavat vieraat vastaan lentokentällä ja kuulustelevat heitä aidossa neuvostoaikaisessa linja-autossa. Ohjelmassa on propagandaa, vodkashotteja ja tietysti linja-auton korjausta…Lopuksi päästään hotelliin, jos onni on myötä…Kesto: 30 minuuttia
PELIT JA LEIKIT
Köydenveto oli joukkuelaji kesäolympialaisissa miltei 100 vuotta sitten. Mielestämme nyt on korkea aika jättää hyvästit tälle lajille. Blue Drum on laatinut useita uudenlaisia tiimin kehittämiseen tähtääviä pelejä. Ne ovat ainutlaatuisia Virossa ja tosiasiassa koko maailmassa! Palvelukokonaisuutemme ovat joustavia ja laaditaan yksilöllisesti tiimillesi sopiviksi. Pyydä tarjous ja kerromme lisää! Kesto: 1 tuntia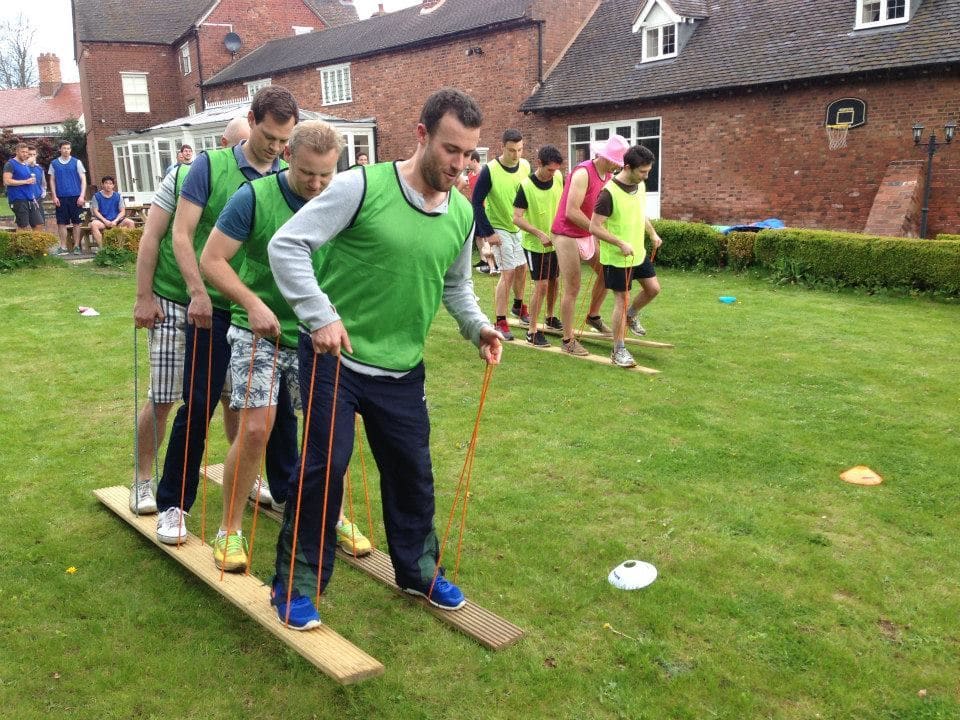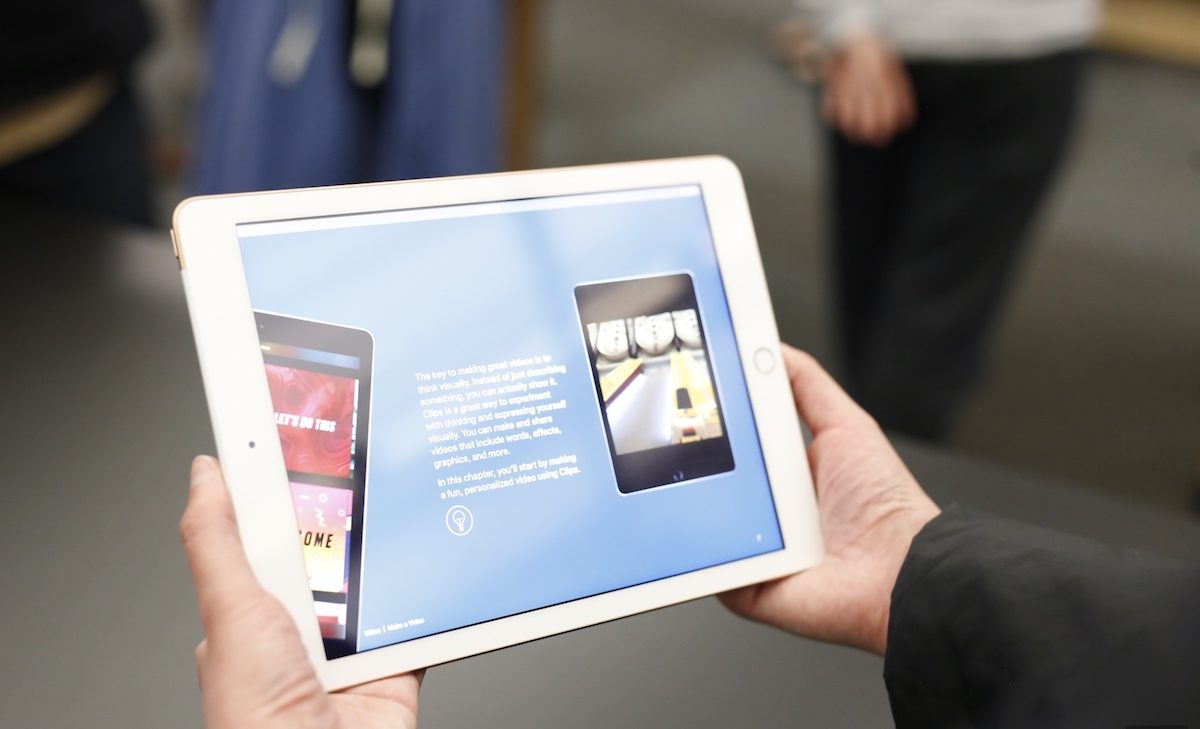 IPAD-SEIKKAILUPELI "ACTION TRACK"
Tiimit saavat omat pienet iPadit ja siirtyvät pisteestä toiseen tehtäviä suorittaen. Sisältö räätälöidään jokaiselle ryhmälle erikseen. Reitin varrella olevat rastit tehtävineen voivat edellyttää myös vuorovaikutusta siellä odottavien henkilöiden kanssa. Aikaa menetetään tai voitetaan vastauksista ja oikean tai väärän reitin valinnasta riippuen. Kesto: 1,5-2,5 tuntia.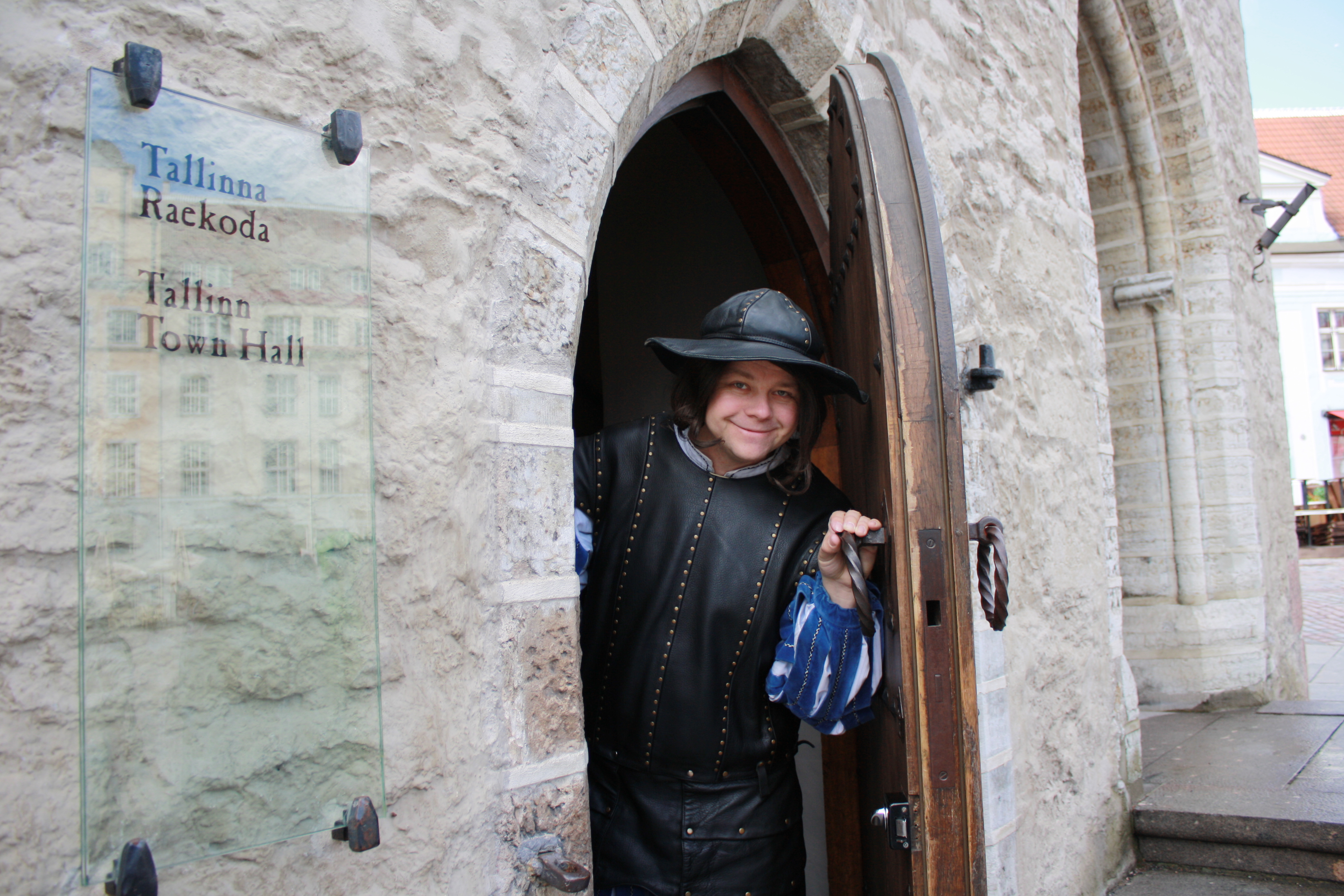 KIERTOKÄYNTI TALLINNAN VANHASSAKAUPUNGISSA "PALUU MENNEISYYTEEN"
Oppaana toimii Tallinnan symboli: keskiaikaisen vartijan pukuun pukeutunut Vanha Tuomas, jonka löydät läheltä Virun porttia. Tuomas johdattaa ryhmän aikamatkalle 500 vuoden takaiseen aikaan ja tarkemmin sanottuna vuoteen 1517. Matkan aikana nykymaailma unohtuu ja opit tuntemaan Vanhankaupungin aivan toisesta näkökulmasta. Kiertokäynnin aikana voidaan myös maistella salaperäisiä keskiaikaisia ruokia ja juomia kahdella pysähdyspaikalla. Kesto: 2 tuntia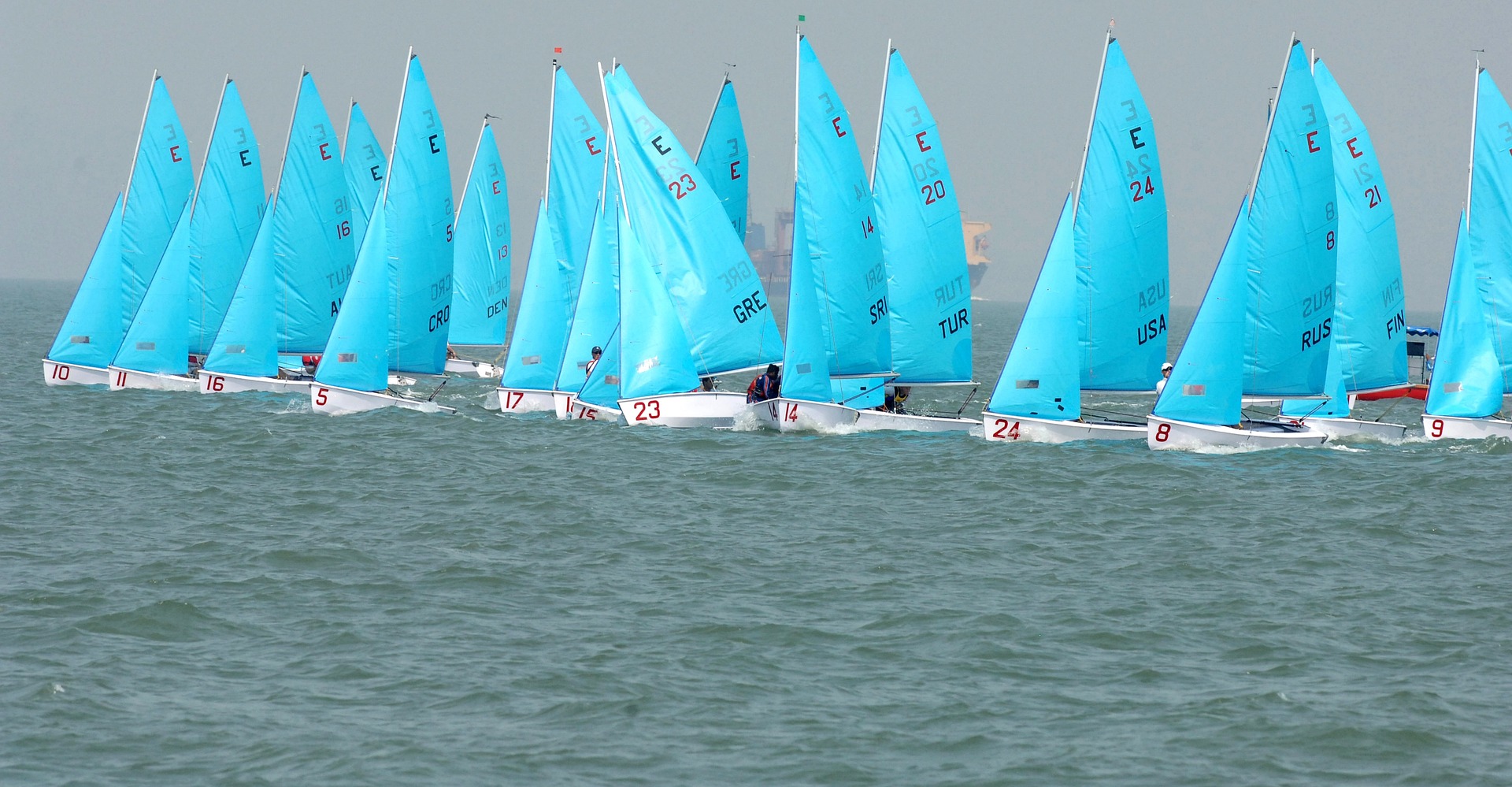 SAILING REGATTA ON TALLINN BAY
Apart from being a great way to spend the day, sailing offers the unique chance for participants to interact in a non-work environment, develop new skills and get to know each other better. In this activity, experienced masters will get everyone involved in the sailing process, dividing the group into teams, giving instruction and assigning tasks. After a bit of practice, the teams will race, making two to four laps, depending on the weather. There's even an option to end the event with a celebratory lunch in a yacht club or other restaurant. Length: 3-4 hours  
ADRENALINE CAMPERS
We will divide your guests into teams and keep them occupied for up to 3-4 hours. There are 6 general types of activities, some of them could be optional. The first are so-called team games and the second are orienteering games. By combining them, we are able to provide versatile quality entertainment to all participants of your event. Those will usually take place towards the end when passive crowds are already off to their chairs and beers, but more active participants would like to continue. Length: up to 7 hours with transfers and lunch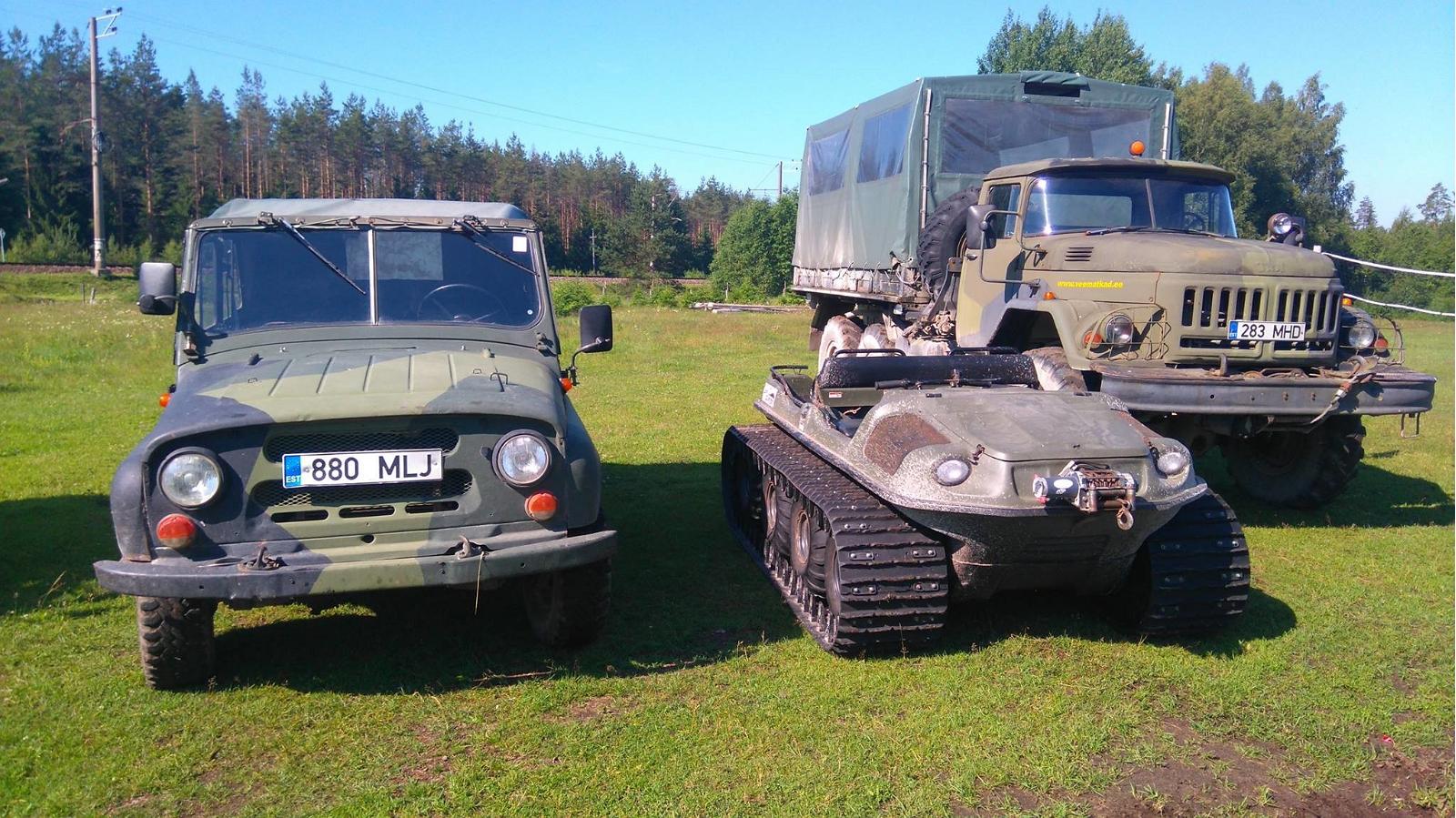 CURLING TOURNAMENTS
Curling is a fun sport which combines physical and mental skill. It is also one of the few sports in the world where all ages, genders and abilities can compete against each other. Tallinn Ice Rink hosts the most modern ice facility which has been built with curling in mind. Three full-size stationary curling sheets are opened from the beginning of August until the end of May which makes Curling Tallinn season one of the longest among curling rinks in the world. Length: 2-4 hours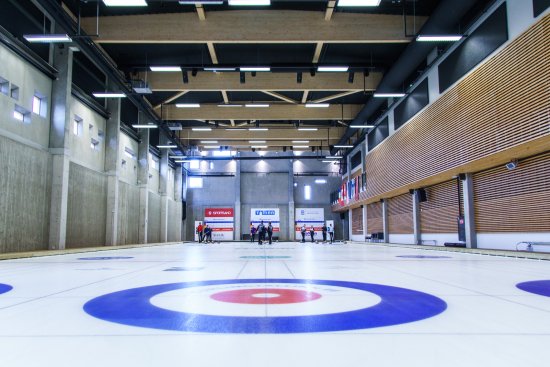 HIPPODROME & SULKY EXPERIENCE
Come and have an exciting private race day at the legendary Tallinn Hippodrome! The hippodrome have six horses and carriages with professional instructors so all guests will be able to race themselves (rotation). Start off with a short introduction to the history of the hippodrome, the horses, and the program for the race activity. In the competition the six horses with special two-seater carriages will make six races and a final, meaning 36 people can join in the races (6 carriages per one ride). The maximum of 42 pax can participate at this event. Length: up to 4 hours 
BEACH SPORTS, CONFERENCE AND PARTY
Don't miss out on all the summer fun and host your next  company event on warm white sand! This venue is perfect place to host a seminar, reunion day, corporate party or a sport or beach party for up to 800+ people or recreational day in 26 degrees and sand between your toes! Venue provides hosts for games, sound system, audio visual equipment, various beach decorations and furniture for extra summer feels, 2 lounge bars, 2 saunas with a view looking over the whole venue, catering and entertainment. Contact us for combined day program with catering and artists!