OUR SERVICES IN THE BALCTICS AND FINLAND
DESTINATION MANAGEMENT
We work closely with all national and international partners to promote Baltic States and Finland as a sustainable, world-class destinations. Our carefully selected suppliers help us to deliver a unique approach to introduce our destinations in entertaining way. Thorough regional experience and cultural understanding makes us your perfect MICE partner in Baltic States and Finland.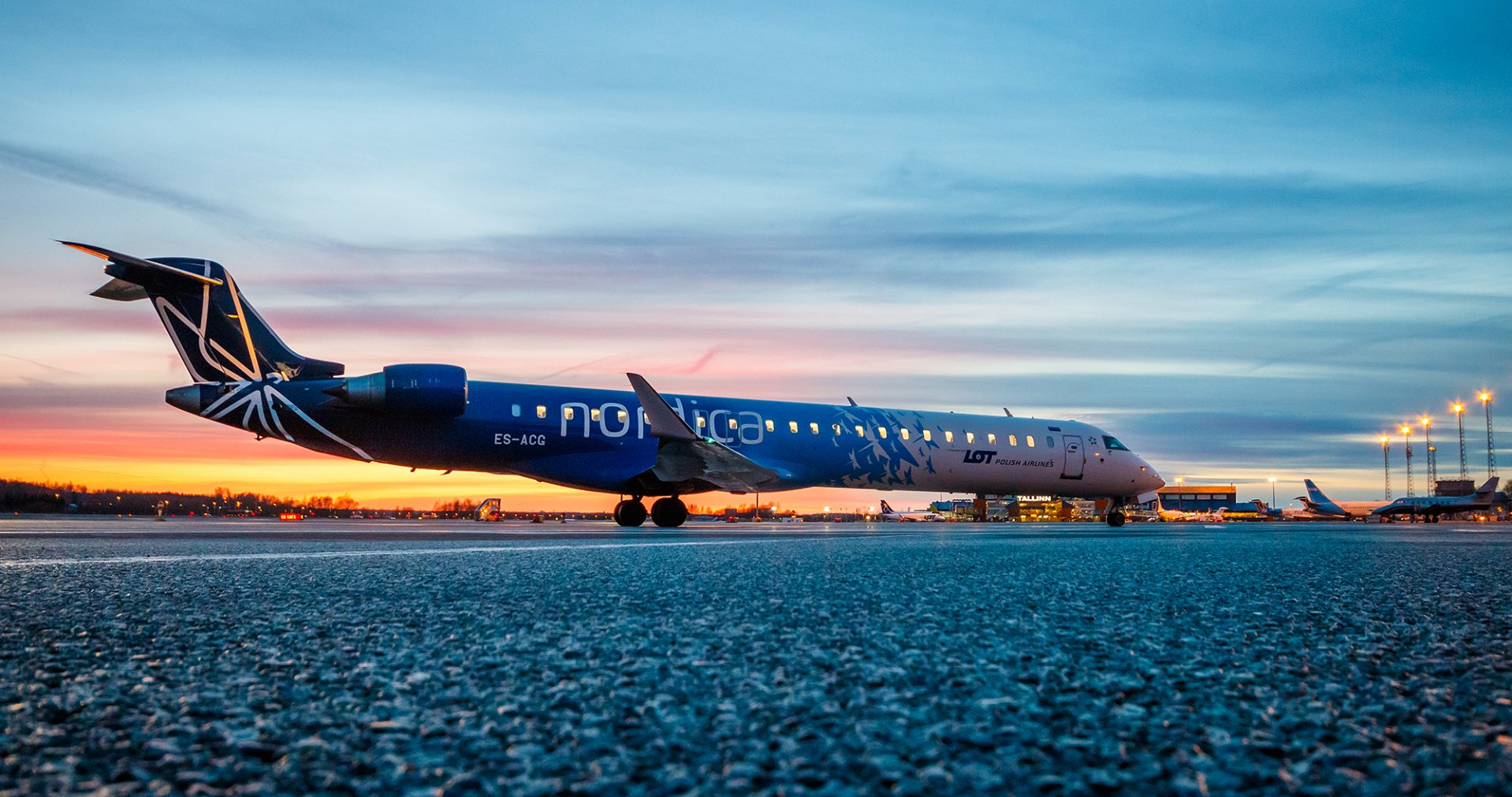 OUTDOOR GAMES
Tug of war was contested as a team game in the Summer Olympics almost 100 years ago. We find that it's right time to move forward and send tug of war to a decent vacation. Blue Drum has invented lots of exclusively owned new games and props for team building events. These props are not only unique in Estonia, but also around the world! Our packages are flexible and tailor made especially for your group. Send us request and find out more!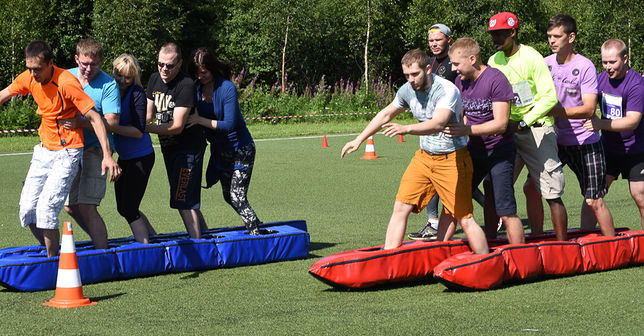 TAILOR MADE SOLUTIONS
Blue Drum and the expression "not doable" don't belong together. A company party can take on any format you wish with no limits on your ideas and concepts! We have a tried and tested portfolio of activities as well as being up for the challenge of bringing to life something that's not been done before. We offer competitive rates and work with the best vendors and venues, guaranteeing an unforgettable event.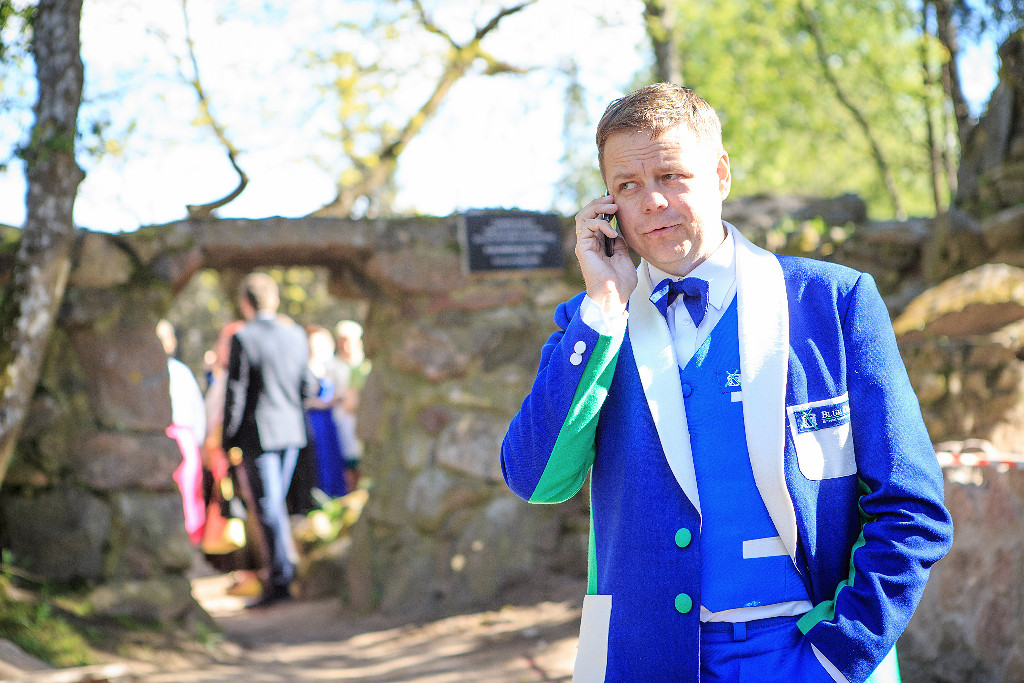 THEME PARTIES
Would you like to go back to the Middle Ages and take part in the Count of May tournament or to dress up in mafia style and turn into Al Capone, visit great places of the world such as Paris or Hollywood, or re-create bygone eras of the Roaring 20s or a time when pirates sailed the seven seas? Our team will help you transform a space into a wonderland, with incredible food, delicious drinks and fabulous entertainment.
COSTUME & TEATRALIZED EXCURSIONS
The Old Town of Tallinn belongs to the UNESCO World Heritage List. A big part of the town still looks like in the year 1490! Become part of this show with us or join us in our famous Soviet Tour or take part in a new premium dining experience – private mystical dinner with the monks in Old Monastery Cloister or in a bog during bogshoe hike, meeting mystical creatures and elves that live here.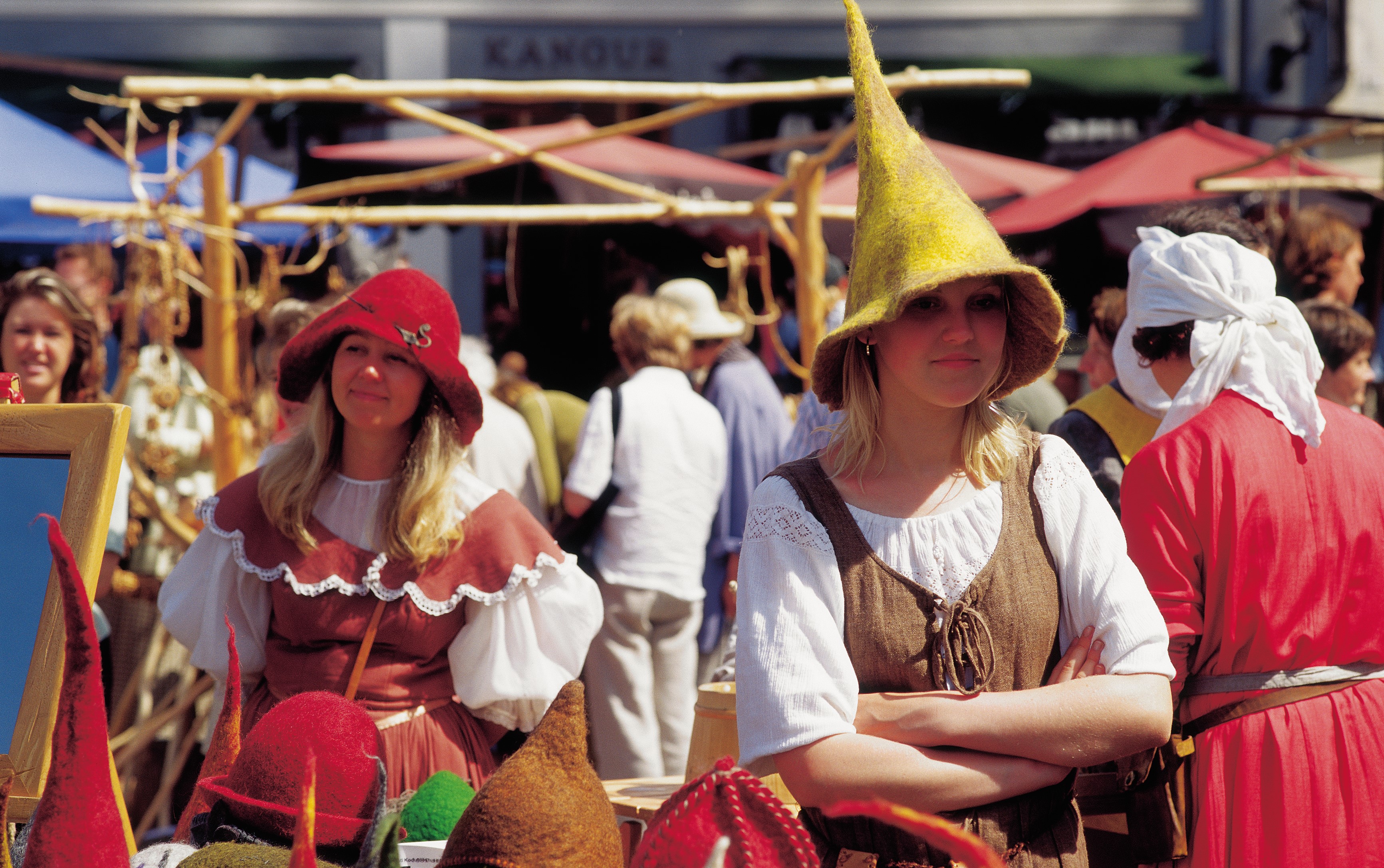 ENTERTAINMENT FOR SPECIAL OCCASIONS & WEDDINGS
Blue Drum offers entertainment for special occasions and weddings, so you don't have to stress about anything! From your initial event brief to sitting down at your sumptuous celebration, we will deliver one-of-a-kind memories you'll never forget! It is our job to understand your vision and sense of style, then tailor-make an extraordinary environment just for you.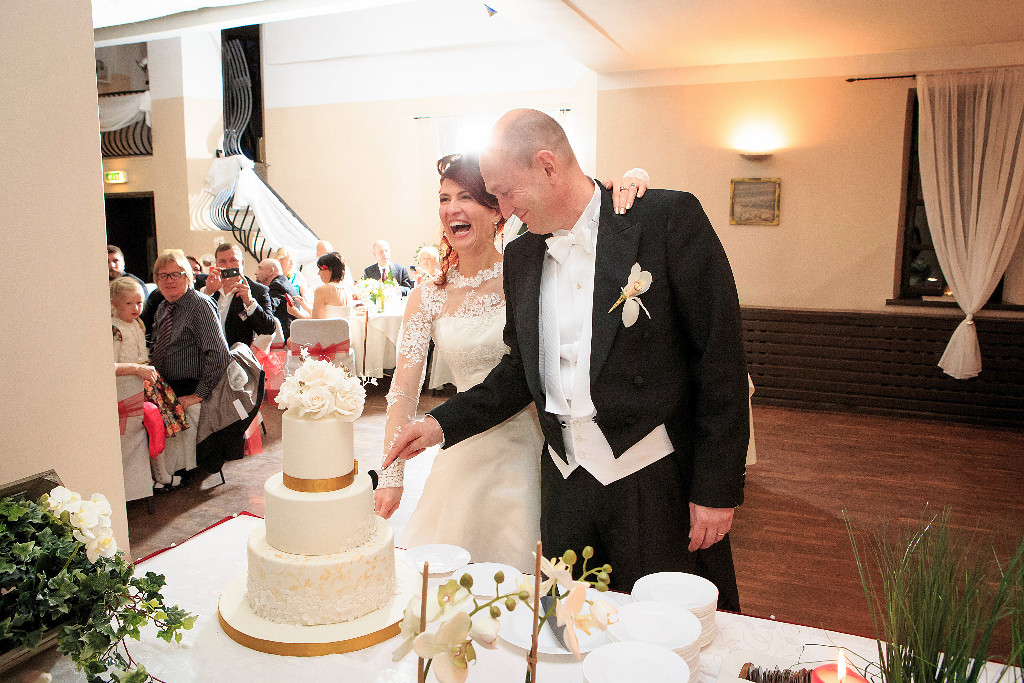 SHORE EXCURSIONS
From 2006 Blue Drum is working closely for the main cruise companies that enter to the port of Tallinn, delivering the entertaining city tours and theatrical excursions in 6 languages (English, French, Spanish, Italian, German, Russian). Are you cruising as a large group or a smaller, family or incentive group, our dedicated team will help you plan the perfect itinerary to make the most of your time in Tallinn, Riga or Helsinki.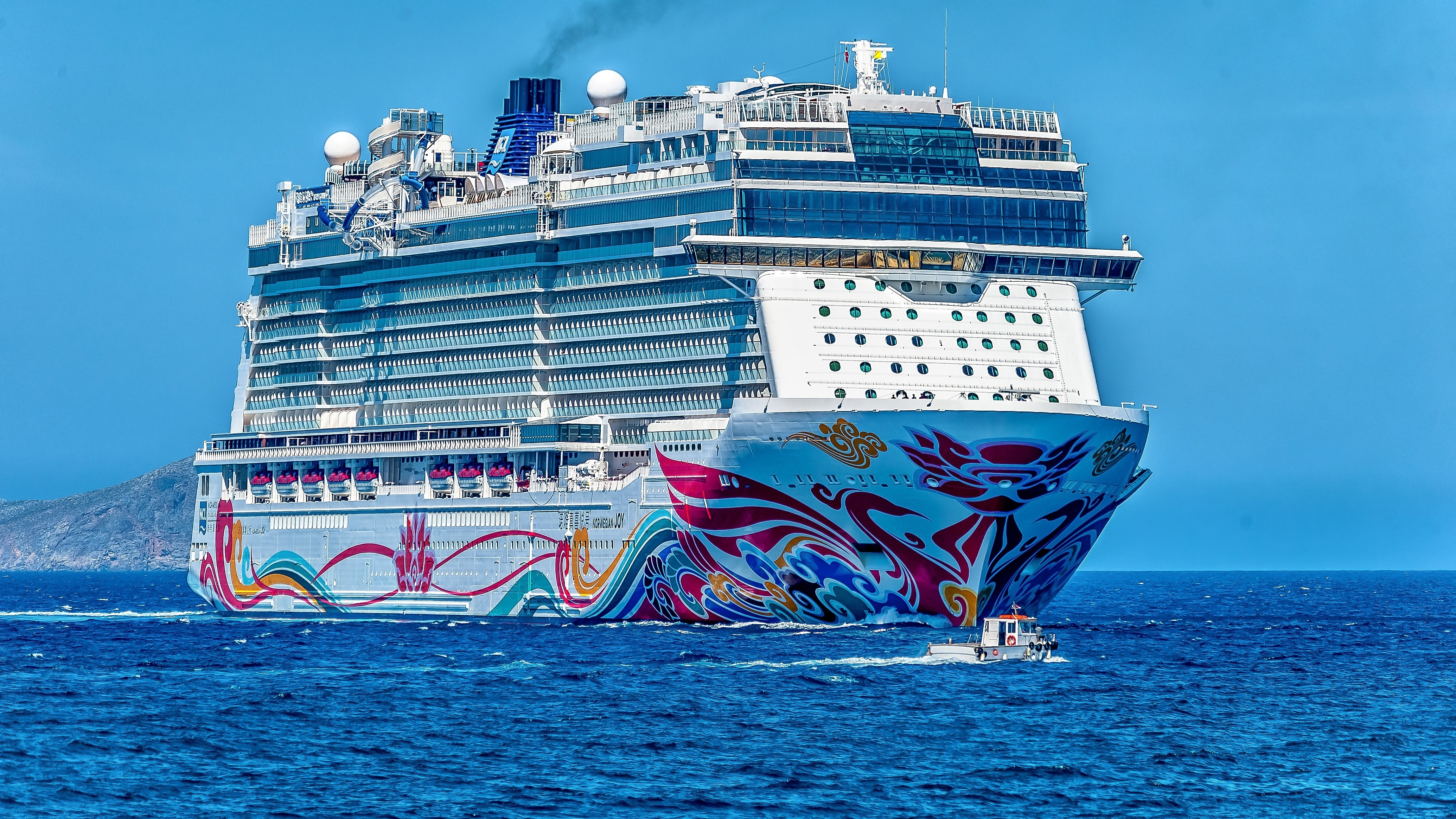 GASTRONOMIC EXPERIENCES
You can explore a country with your eyes and ears, but really understanding a culture means using your taste buds and your tummy. Blue Drum arranges cooking or gastronomical events where one of the top chefs or animators presents local modern food specialities. Intrigued? Hungry? Events can be arranged in top restaurants, local venues or in off-site locations such as luxury manor houses.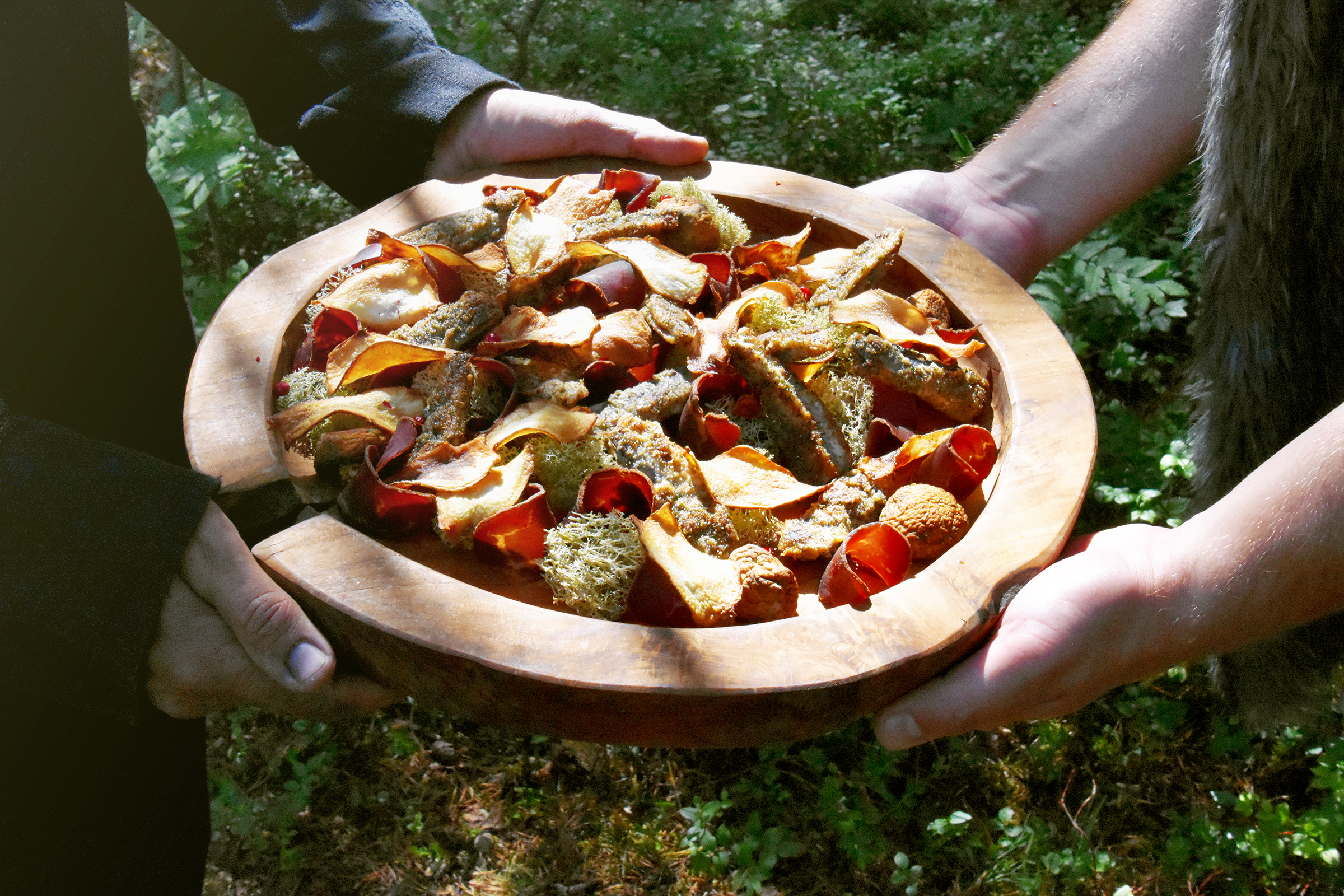 PROMOTIONAL EVENTS
Your promotional event's creative theme and the fact that you're holding an event, set your business apart from your competitors, who may publicize a company only by doing the usual press release. Planning for a promotional even can be a challenging project but we can help you create the event to promote your company. Understand your goal, create your key message to communicate and identify your target audience and get in touch with us for ideas.