Corporate events
Organizing a corporate gala? Maybe a holiday party? Industry or sporting event? Corporate winter or summer days out, events to revitalise the staff, or birthday of the company? Blue Drum will make it happen. We pride ourselves on our friendly approach and high levels of customer service. We build close relationships with our clients from the outset by taking the time to understand you, your values, your culture and objectives. And most importantly, we make it FUN!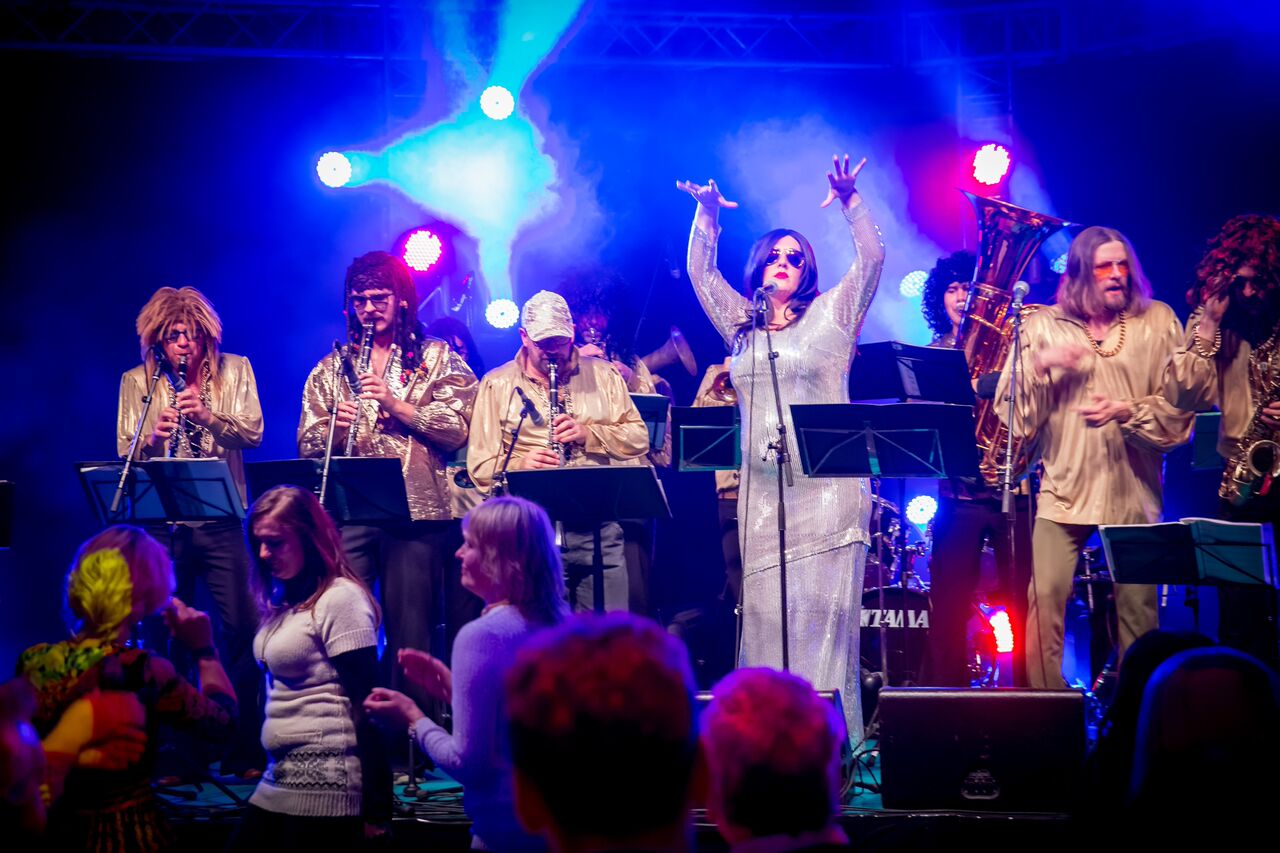 Client events
Are you planning to open a new factory or to relocate your office? Clients appreciation? Let`s do it together! If you can think it, we can build it.
Theme parties
Would you like to go back to the Middle Ages and take part in the Count of May tournament? Or to dress up in mafia style and turn into Al Capone? Nothing is impossible to us!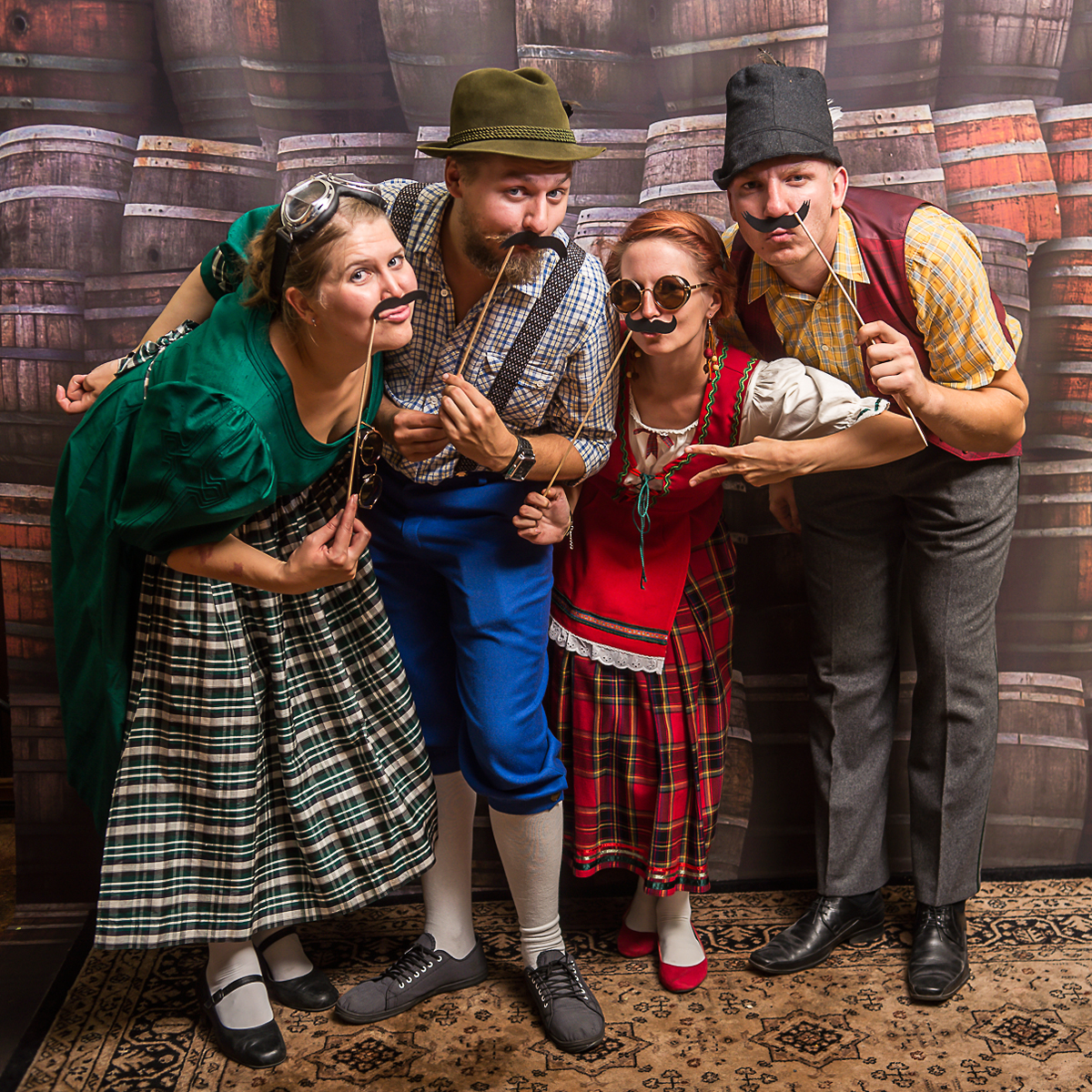 Weddings
Blue Drum offers full solutions for weddings, the bride and the groom don't have to stress about anything – we take all the hassle out!
Incentive
We are here to support and inspire you with creative ideas for an amazing event concept. Whether you need to bring your annual company party ideas to life, or have new ideas provided for you, we have the experience and know how to deliver your dream company event. Also for rewarding and motivating your team, celebrating successes, creating networking opportunities for your colleagues or to deliver a corporate or brand message to your team.
Unique (Tailor-made) programs
Blue Drum and the expression "not doable" don't belong together. A company party can take on any format you wish with no limits on your ideas and concepts – the result is an unforgettable event! We have a tried and tested portfolio of activities as well as being up for the challenge of bringing to life something that's not been done before.
ACTION TRACK
It´s a fun iPad adventure game – and we can make it happen anywhere and anytime! Teams will make their way with the help of iPads to various meeting points where entertaining multimedia-based challenges are assigned for them! The common thread: all require teamwork to solve a mind-bending puzzle or quest. Challenging in the best possible way, they're designed to engage even the sceptics in your group.
Amazing race challenge
This event is incredibly simple and is a ton of fun for all ages! Blue Drum offers many different types and routes for Amazing Race, which all share the same format but by different vehicles. The teams can rely on strategy rather than speed. Each instalment in our Live Action Adventure Series has been designed to focus on collaborative problem solving, thinking outside the box, working within a tight deadline, and developing and harnessing leadership skills. These games have been created to thoroughly entertain your staff and create memories that will last long after the event has ended. All four instalments in this series lend themselves to customization. Each script is written specifically for your company and clues are created based on the history and characteristics of your team.
Patarei prison adventure
Patarei Prison Adventure game is a unique program held in an abandoned prison. Groups have to solve different tasks and riddles given by militias to escape from the prison. The tour ends with an entertaining awards ceremony.
Field games
Blue Drum has invented lots of new games and props for teambuilding events. These props are not only unique in Estonia, but also around the world! Our packages are flexible and tailor made for you. Check out more from the gallery.
The number one asset within your business is your people, so why not make sure they feel valued and appreciated? Surprise your team or friends! At first we gather a bit of background information about two persons of your team (hobbies, work etc.). Militias will turn your visit into a memorable experience! It is often the little details that customers recall. The event is a shared hilarious experience.
The Old Town of Tallinn is a unique medieval pearl, where authentic medieval tours can be performed. The Old Town of Tallinn belongs to the UNESCO World Heritage List. A big part of the town still looks like in the year 1490!
Corporate Tourism
Business tourism is a lucrative, fast-growing segment of the world's largest industry sector. Our carefully selected top notch contacts and suppliers help us to deliver a fresh approach to introduce Estonia in an entertaining way – in the style of histotainment and edutainment. Unrivalled regional experience and cultural understanding – Blue Drum has been pioneering event marketing solutions in the region for more than 10 years and we entrust the best possible service providers with our projects. Our Premium product - an edutainment style presentation-show "Welcome to Estonia" will will entertain and delight the guests at conference breaks or dinner events
Destination promotion
Blur Drum works closely with all national and international partners - travel trade and tourism professionals - to promote Tallinn as a sustainable, world-class destination. Our skill set, love of travel and ethical stance makes us your perfect partner for entertaining promotion content for Tallinn and Estonia. In summer 2015 we organised a campaign for the Swedish customers for spreading information and motivating potential target audience about unexplored destinations in Estonia.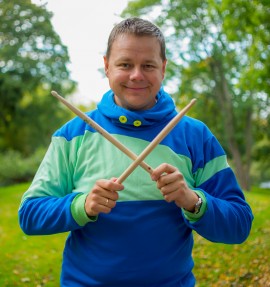 +372 510 7010 olavi@bluedrum.eu
Olavi is a creative soul who has more unique ideas than the Google does!
Olavi Andla
Creative manager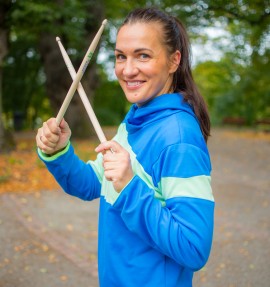 +372 520 4819regina@bluedrum.eu
Regina is the most positive person in the world. She probably also sleeps with a smile on her face.
Regina Fedotova
Accountant/Project manager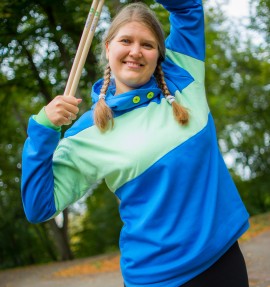 +372 555 73 337kairi@bluedrum.eu
Kairi is the most active communicator in the world. You can always rely on her and she has always something to offer to you.
Kairi Loik
ON MATERNITY LEAVE
geili@bluedrum.eu
Although she is tiny, she has a big heart and what's even more important – an open mind.
Geili Salumets
Project manager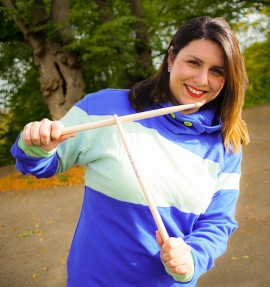 aljona@bluedrum.eu
Гражданин мира с русской душой. Любит Скандинавию и.... еще раз Скандинавию.
Aljona Makagonova
Sales and manager
markus@bluedrum.eu
Markus was probably born an iPad in one hand and a camera in the other. This is the way we usually see him during the events.
Markus Kraavi
Technical Project manager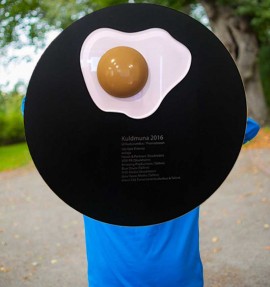 Golden Egg
Motivation leader